Cock Rings are one of the most popular male sex toys on the planet. However, to say these are "male sex toys" may be a bit of an understatement, as many men rely on them to keep their penis hard & ready to perform all night long! By restricting the amount of blood that can flow OUT of an erect penis, cock rings keep your love wand at attention when a stiff member is needed most!
---
3 Related Content Found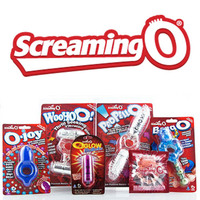 Date Posted: 10 February 2016
The Screaming O Male Sex Toys are Here! Here at Naughty Boy, we are always on the lookout for fun new male sex toys & of course, for ladies also! That's why we are so very proud to introduce the complete 2016 Adult sex toy line up buy industry powerhouse THE SCREAMING O ! With over 60 products in this impressive collection, you'll be bound to find a cock ring, mini vibe or clit stimulator to please you and your lover! Check out the amazing Ohare Vibrating Cock Ring below as an example of
---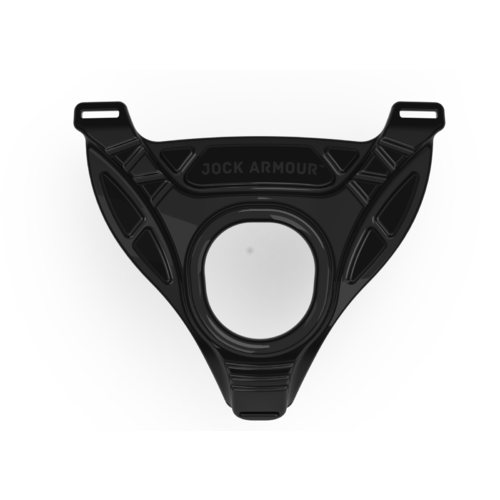 Date Posted: 8 December 2015
Jock Armour Hits Naughty Boy! Here at Naughty Boy, we are so very proud to offer some of the best male sex toys in Australia! Today, we are excited to release the highly anticipated Jock Armour, from those sexy fellas over at Perfect Fit . Jock Armour is a new type of Male Sex toy as it doesn't really fit into any particular category! Part Jockstrap & part Cock Ring, the Jock Armour is designed to make your package swell with power, while entertaining your sporty fantasy with it's Jock Strap Type h
---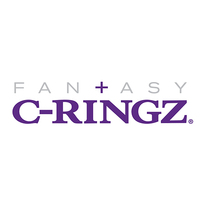 Do you find yourself wishing your penis was harder? Throbbing with an unknown level of pressure & pleasure? Do you wish you could keep your love wand firmer and more confident than every? Sound like a Fantasy? Perhaps it is. Welcome to Fantasy C-Ringz by Pipedream Products! This amazing collection of over 40 breathtaking cock rings will be sure to leave you thrusting with ecstasy you've never known before. It's true what they say. If you like it, you should put a ring on it!
---