Date Posted: 12 January 2017
TENGA Pleasure devices. Discover what the entire world is raving about!
Ever get the urge to spice up your "personal time"? If you've ever felt like introducing the best mate in your pants to a hell of a good time, let us introduce you to the Tenga range.
Tenga is a Japanese company that has been providing the world with masturbatory aides for around 12 years now. Their products began taking the world by storm as a one-time use masturbation cup and in 2016 we saw the launch of the incredible Flip 0 (Zero) – something built to last longer than any old three pump chuck; but more on that later.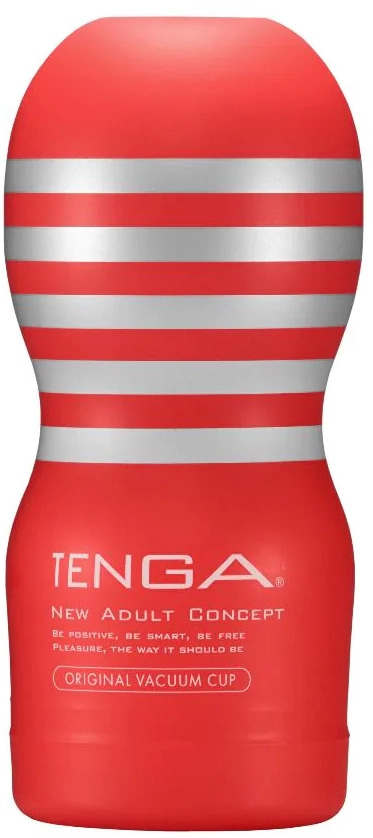 If you're after something low maintenance that you can chuck out as soon as you've done the deed, pick up the Tenga Deep Throat Cup. It provides a cushioned experience that will get off even the most stubborn penis. The Deep Throat Cup even comes pre-filled with lube so it's basically everything you need in order to get off without making a fuss.
If you're looking for something that's even less of a hassle, check out the Tenga Egg range. If you haven't caught on, these bad boys are shaped like an egg, crack 'em open, tear open the sachet of lube and you're good to go. The Tenga Egg range is unique in its own way because each egg features a different texture, the TPE material they are made from is also designed to stretch to fit all different sizes, so if you're worried about your size, there's nothing to fear when it comes to the Tenga Egg range.
Okay, so you love the Cups and the Eggs have gotten you off but you're still looking for that extra something, something that's worth the money and won't require a bin after you've made a deposit? Well my friends, I have one word for you – 3D. No, you don't have to buy wacky glasses or go to the movies to experience the magic of Tenga 3D. This range includes 5 different textured sleeves, each with their own sensations. They also look hella fancy in their plastic display cases AND they last up to 50 sessions.
What makes the 3D range standout is that what you see on the outside is what you feel when you flip it inside out. Yes okay, that makes no sense but in order to enjoy the 3D range you must flip it inside out. Think of it as being able to see the thing that brings you pleasure before feeling it. If this still doesn't make sense, you'll just have to pick one up to find out yourself.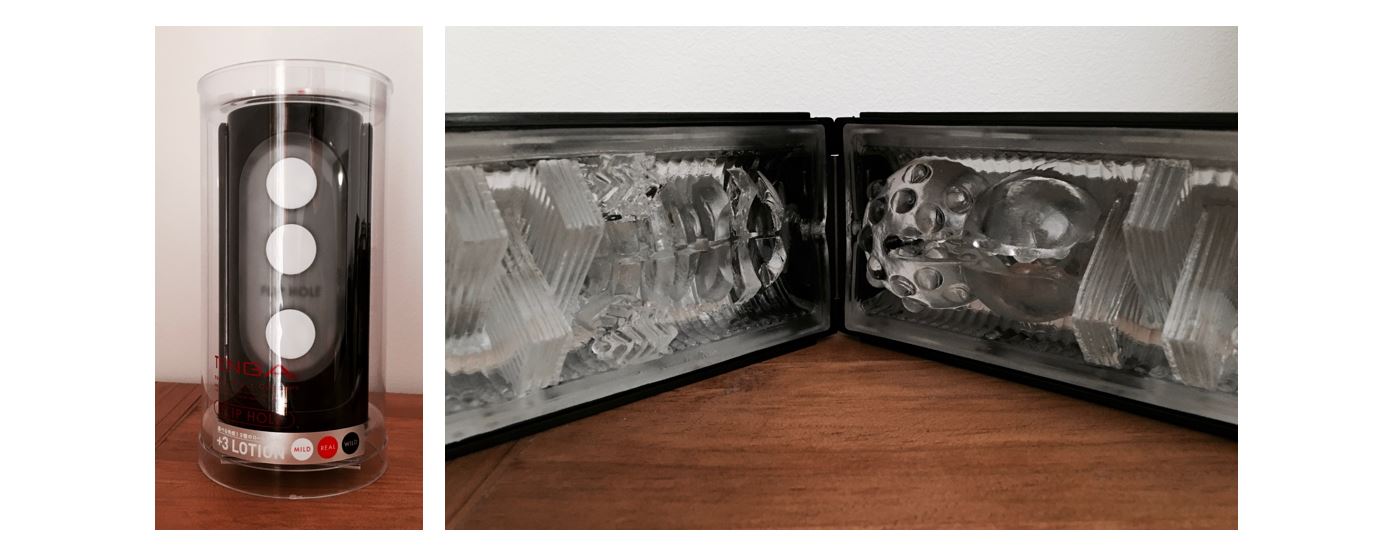 If you aren't a fan of the feeling that the TPE gives off while holding the 3D and Egg range products do not fear, the Flip Hole series is for you! Featuring four different colours each with their own unique texture, the Flip Hole series provides users with more of a sturdy set up. Still the same TPE material (only opaque in colour) but housed inside a solid ABS plastic shell.

These guys also feature squeezable sides that allow users to apply pressure to specific parts of their penis while inside. The Flip Hole series is also designed to last for up to 50 uses – just be sure to be thorough when cleaning all the nooks and crannies.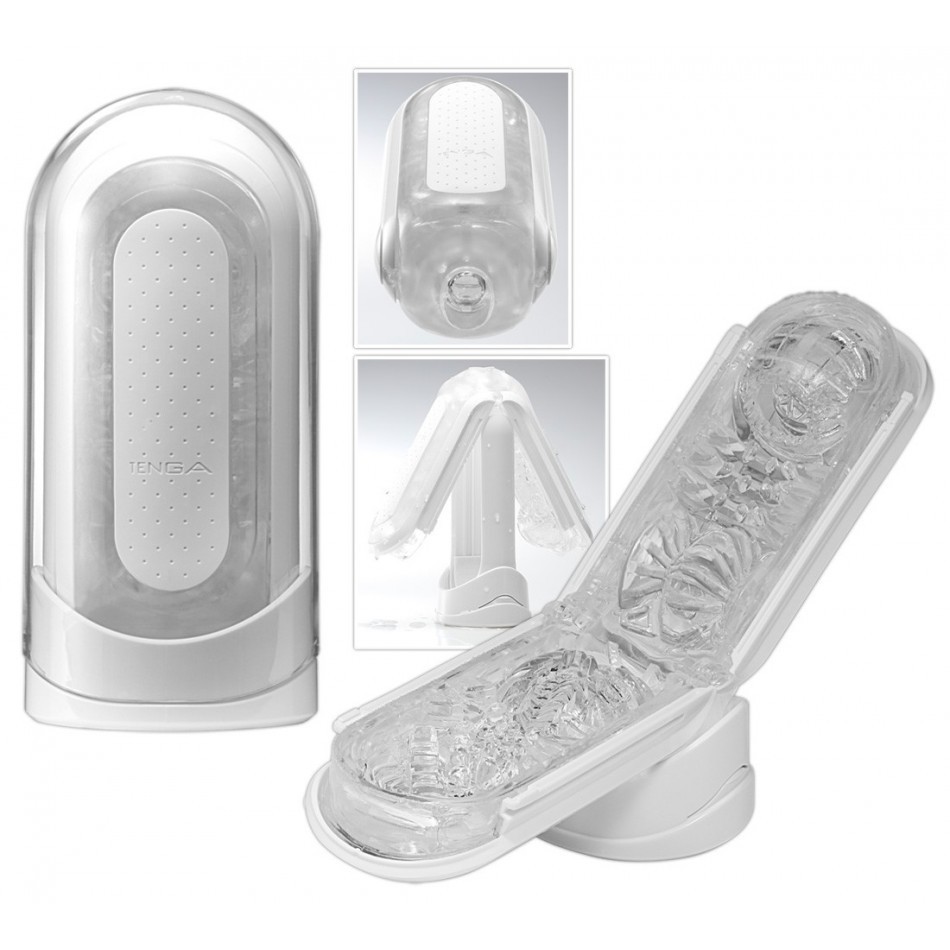 2016 saw the Flip Hole receive an updated look. The Flip 0 (Zero) is what can easily be described as heaven for your dick. With a space age look, anyone would be proud to show off the Flip 0 (Zero), it's basically an improved model of the Flip Hole series in every way, shape and form.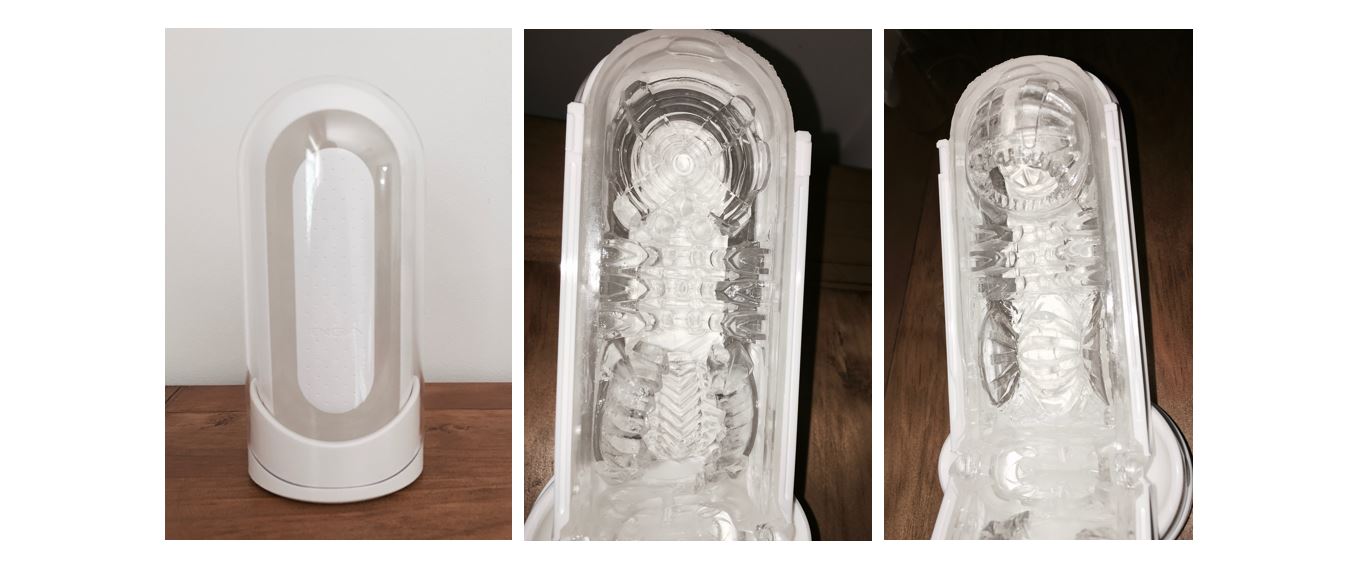 The biggest improvement beside the incredible textures inside is that it's smaller in diameter and lighter, making it a hell of a lot easier to grip onto and a lot lighter so you don't tire yourself out too fast.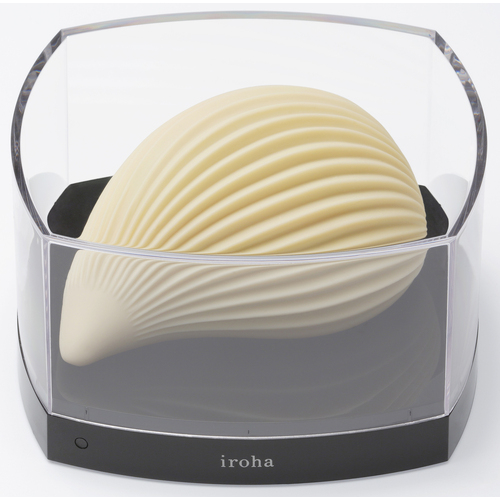 Just when you thought we were finished, Tenga isn't just for the boys. Ladies, and those of you who have vaginas; be sure to check out the Iroha range of massagers – these toys are designed to stimulate the clitoris, they're waterproof and rechargeable so there's no excuse not to chuck one in your bag for on the go fun, wherever you may be headed.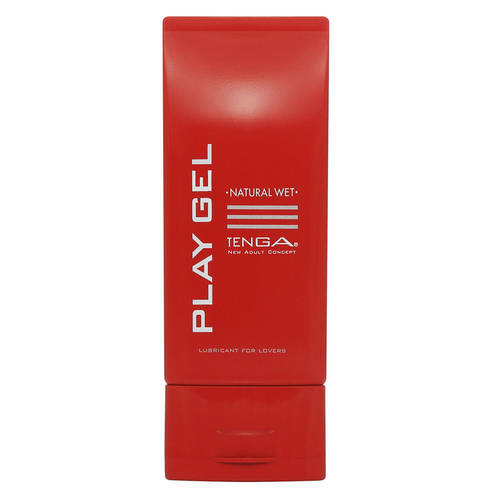 Once you've picked out some toys, be sure to check out the range of lubricants Tenga offers. There are four different types, each with their own style of enjoyment and viscosity.
Mild – provides users with a wrapped feeling that is very similar to the way lotion feels.
Wild – contains menthol, which spices things up and provides users with a cooling sensation.
Real – is stringy and long lasting, this lubricant is perfect for the more adventurous type and anyone who is into anal play.
Solid – feels like any average water-based lubricant only that it lasts longer than most average lubricants.
So there you have it, Tenga is a leading brand here at Naughty Boy and we implore you to check out the range. Treat yo' self or the special person(s) in your life for an unforgettable experience.
This guide was contributed by Xander from Gay In The Middle – a blog designed to help gay men overcome their doubts and fears of sex toys and to embrace what gets them off.
Gay In The Middle New Site
Gay In The Middle Twitter
---
If you'd like to submit your own blog / review for use here at Naughty Boy, please Contact Us!
---
Leave a comment