Date Posted: 1 June 2017

Naughty Boy Launches the AMAZING new PDX Elite Range!
Today is a very special day here at Naughty Boy, as we are the very first store in the country to offer the amazing new PDX Elite premium male strokers to our amazing Naughty Boys around Australia & New Zealand!
Pipedream Products has revolutionized the male masturbator market with the creation of the bestselling Pipedream Extreme line of products. Inspired by the overwhelming popularity of Pipedream Extreme, they have spared no expense to elevate male pleasure even further with the most advanced male masturbation collection ever created - the brand new PDX Elite collection!

PDX Elite encompasses highly advanced technology, the ultimate in customized designs and next level innovations, all focused on extreme male pleasure.

Featuring unique technological advances with thrusting, rotation and suction components, PDX Elite also introduces new exclusive airbag "tight-squeeze" technology with individual inflatable airbags that create a one-of-a-kind milking masturbation sensation.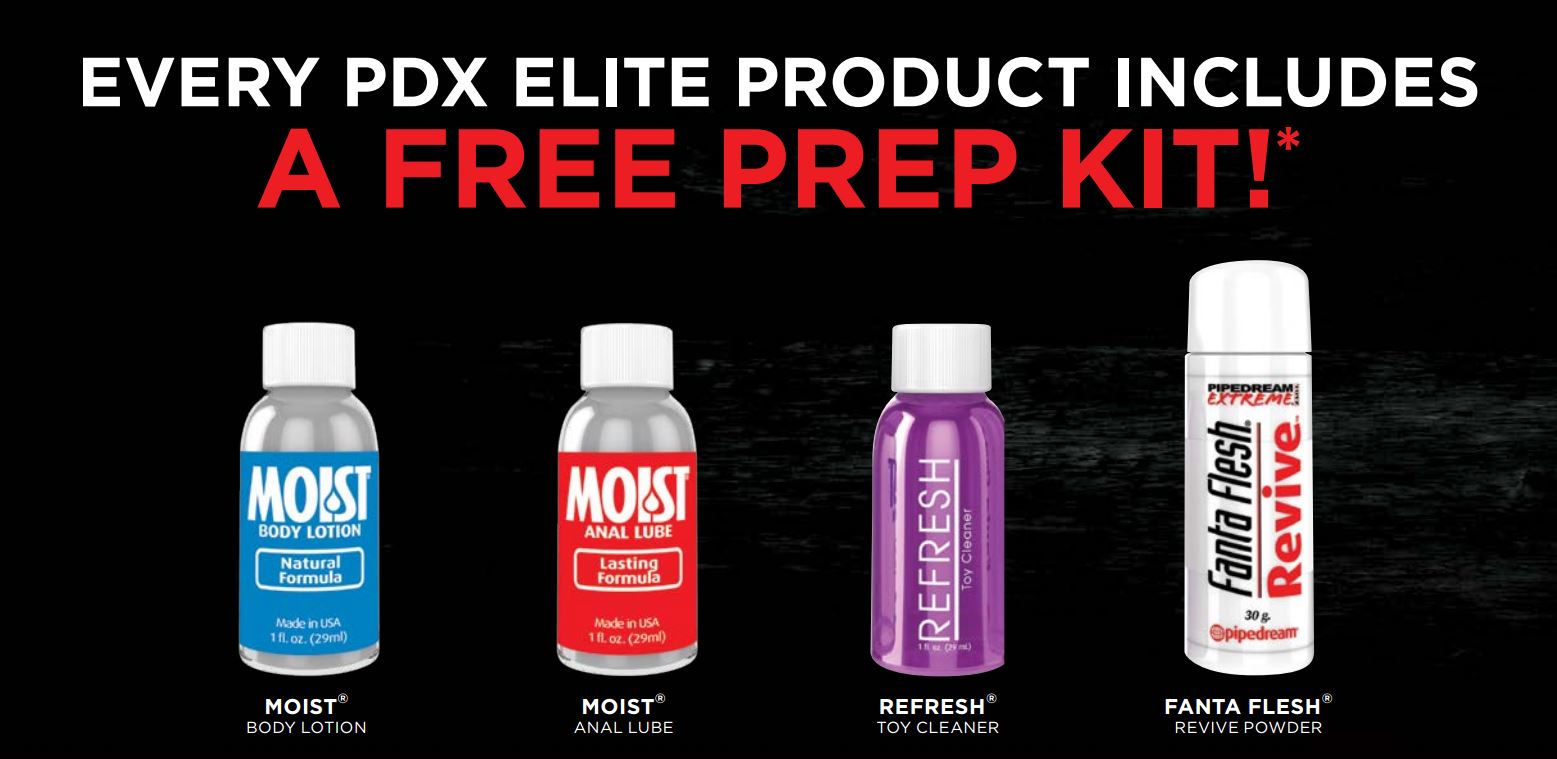 The entire PDX Elite collection was created for men who want the best masturbation experiences available. Like all Pipedream award-winning brands, this premium male-focused PDX Elite collection will be sure to rock your world!
---
Leave a comment