Date Posted: 8 December 2015
Jock Armour Hits Naughty Boy!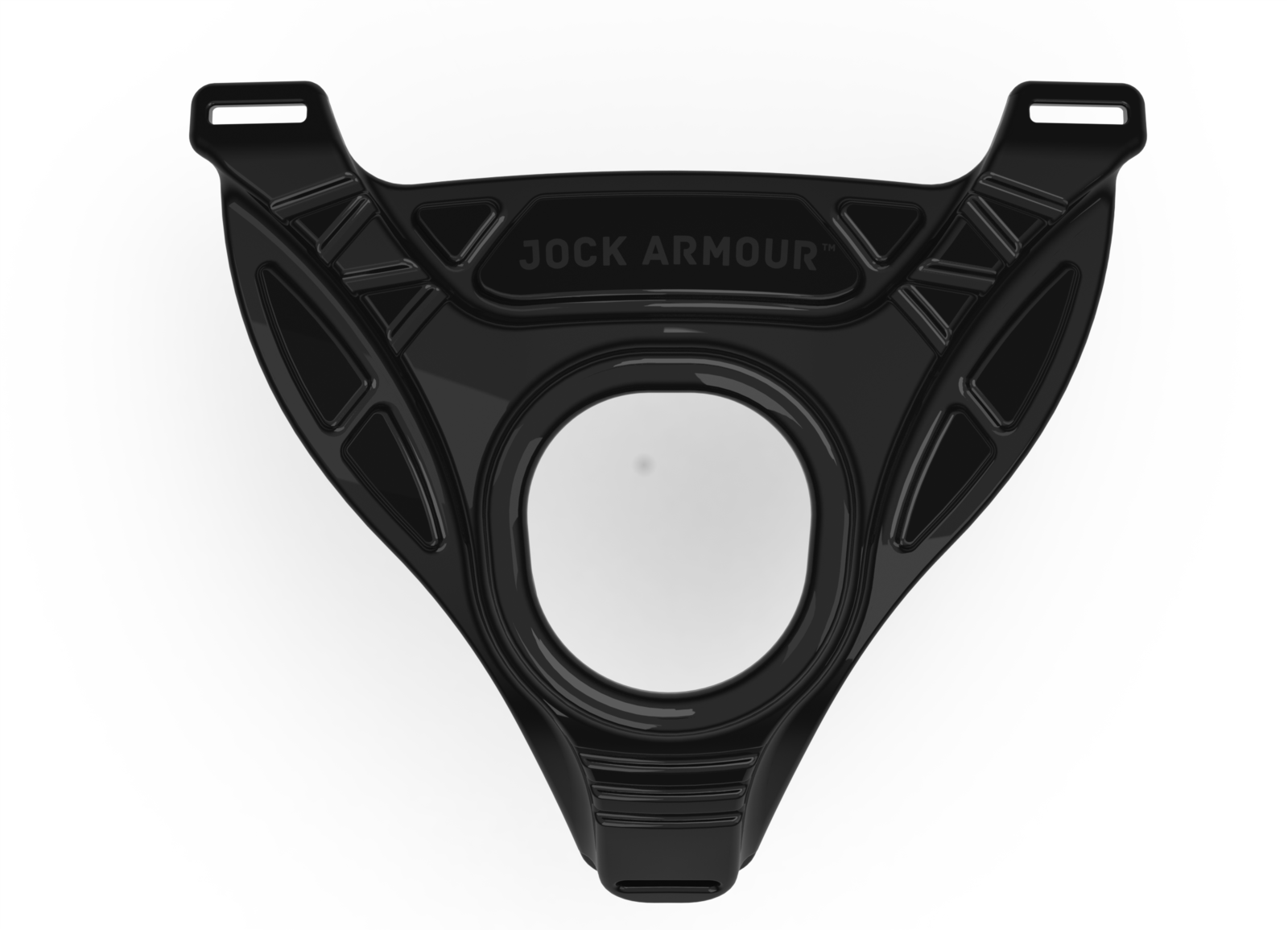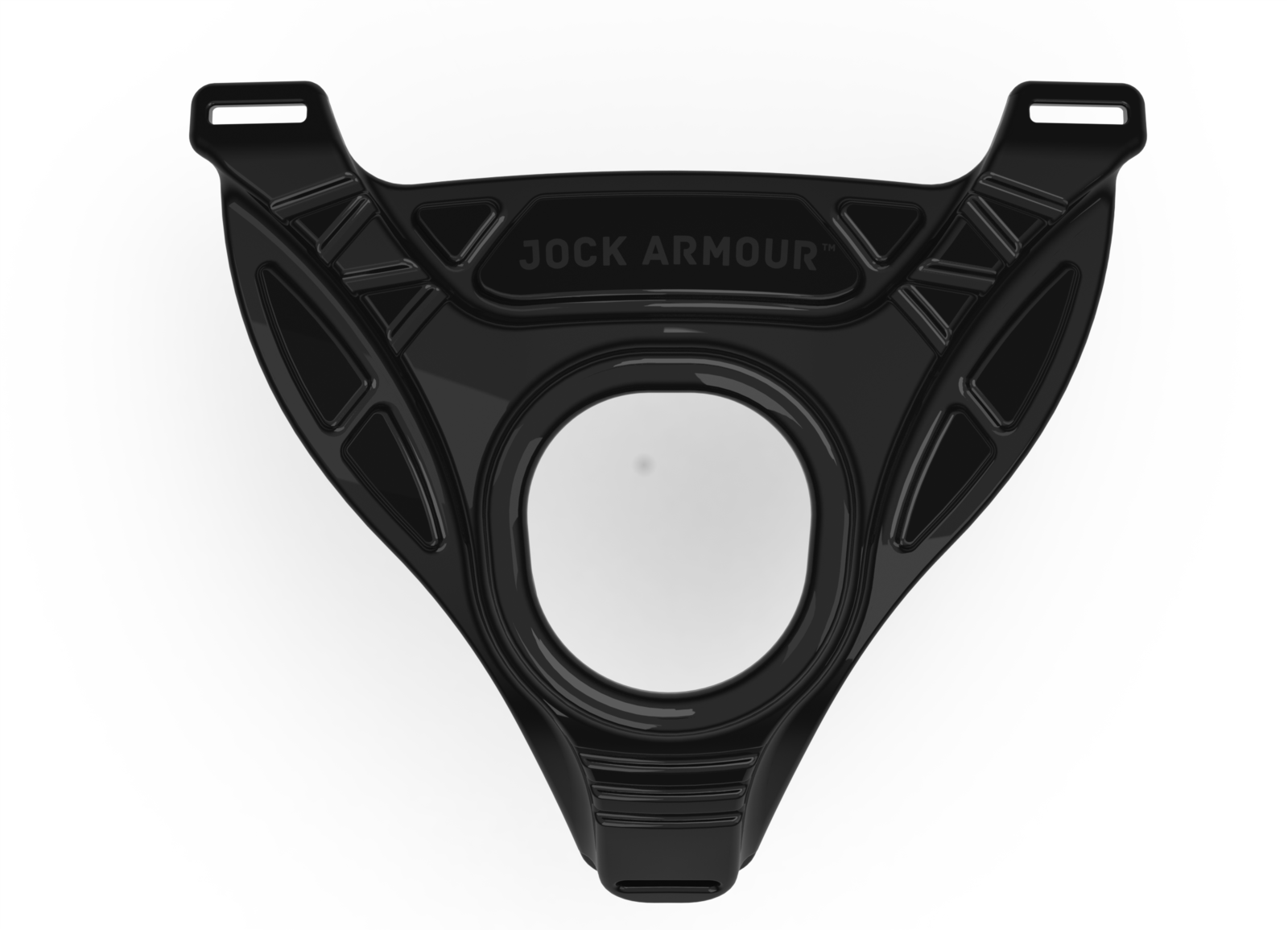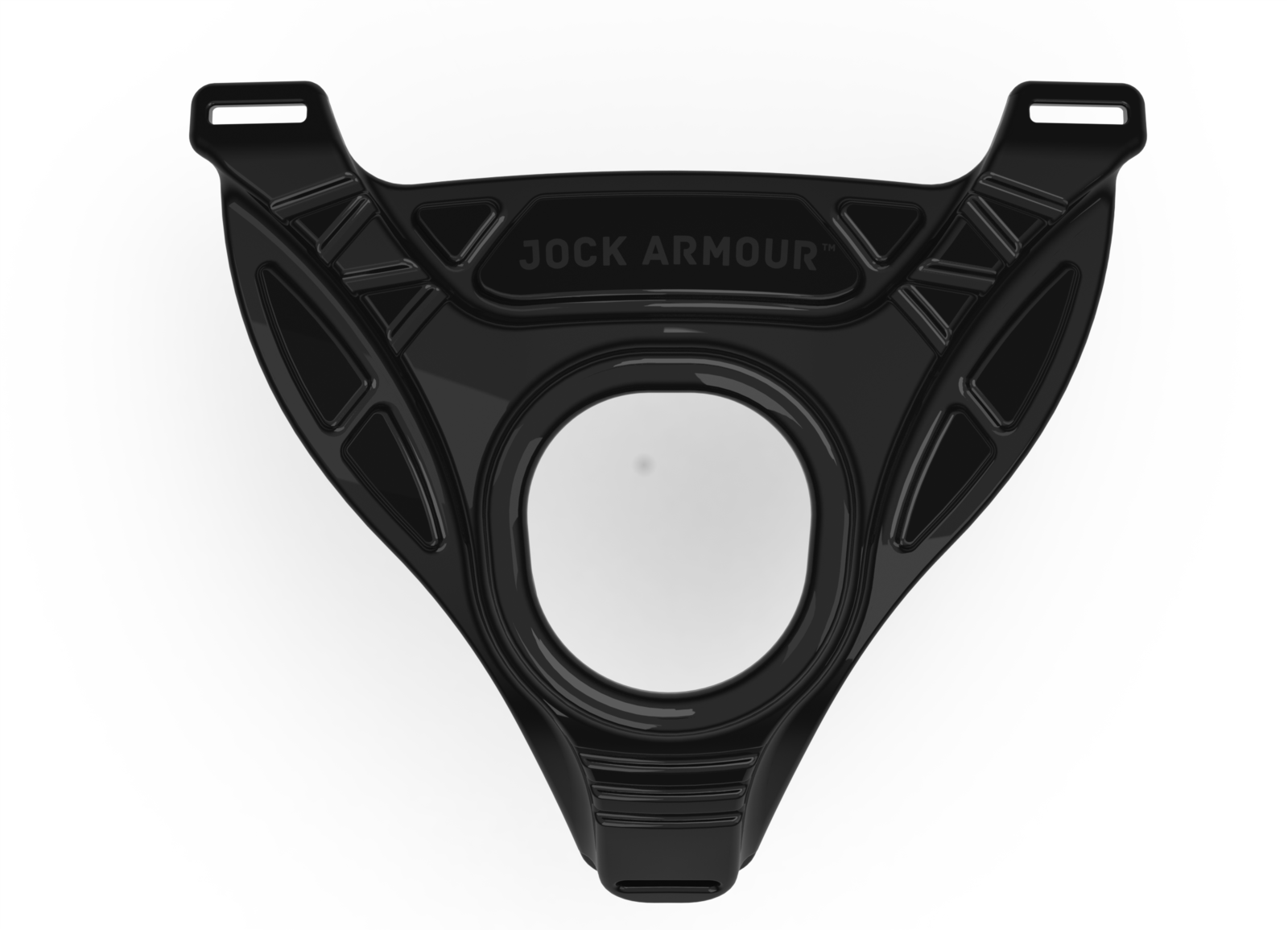 Here at Naughty Boy, we are so very proud to offer some of the best male sex toys in Australia! Today, we are excited to release the highly anticipated Jock Armour, from those sexy fellas over at Perfect Fit.
Jock Armour is a new type of Male Sex toy as it doesn't really fit into any particular category! Part Jockstrap & part Cock Ring, the Jock Armour is designed to make your package swell with power, while entertaining your sporty fantasy with it's Jock Strap Type harness.
The Jock Armour range comes in 4 waist sizes, perfect for every man.

Do yourself a favour and check out the amazing new Jock Armour using the links below:
Jock Armour Small
Jock Armour Medium
Jock Armour Large
Jock Armour Extra Large
---
Leave a comment